Patrik Kernstock
SYSADMIN, DEVELOPER, PERFECTIONIST.
---
25 years old, born in Austria, living in Ireland, Cork. SysAdmin, tech & security enthusiast, series junky and enjoying good games. | Likes VMware, Veeam and Microsoft products. | Breaking things since 1995.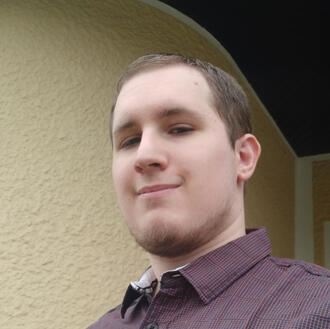 Please enter your inquiry in the form below. I'm trying to respond as fast as possible. Thanks!
Great! Your message was sent!