Patrik Kernstock
SYSADMIN, DEVELOPER, PERFECTIONIST.
---
24 years old, born in Austria, living in Ireland, Cork. SysAdmin, tech & security enthusiast, series junky and enjoying good games. Breaking things since 1995. Likes VMware, Veeam and Microsoft products.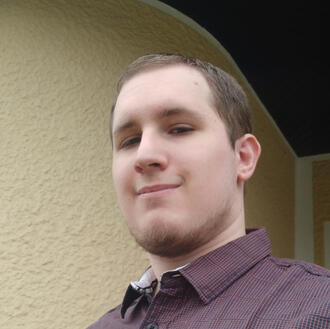 Please enter your inquiry in the form below. I'm trying to respond as fast as possible. Thanks!
Great! Your message was sent!